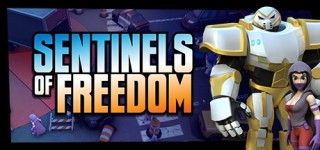 Release Description:
Prepare for a story-driven campaign within the Sentinel Comics universe as you join forces with an ever-growing team of heroes to face a wide variety of villains. What seems like a typical bank heist reveals itself to be just the beginning of a much more sinister plan! Create your hero, gather your team, and save the world in this exciting new turn-based strategy!
Sentinels of Freedom will feature Chapter 1 – as a self contained story – on release with many levels, new heroes and villains, along with hero upgrades. Chapter 2 will release shortly after in 2020 with other chapters planned to follow.
Creating a superhero identity is more than a costume selection! Choose how your hero uses their abilities, different weapons, attack styles, and special effects; some themes even have different types of units that you can summon. Refine your heroic identity throughout the game – changing everything about how your hero looks, all the way down to your hero's body type, between any mission.
Will you be able to rescue the hostages in time? Can you survive the chaos until more defensive actions are taken? Initiative can have a major impact in situations like these. In Sentinels of Freedom, initiative determines the turn order for all characters and events in a round. Actions from previous rounds can have a major impact on initiative. A Swap mechanic allows hero to shift their position in the initiative order allowing more control over which hero to activate. The first hero in the initiative order receives a speed bonus while the last hero is awarded an accuracy bonus.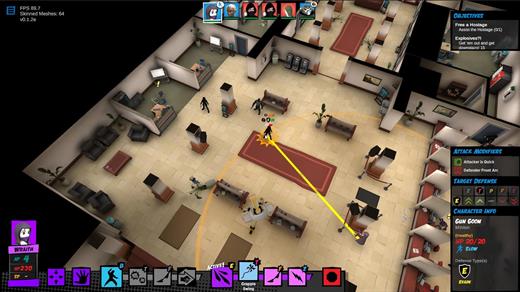 Genre: Action, Adventure, Indie, RPG, Simulation, Strategy
Developer: Underbite Games
Publisher: Underbite Games
Release Name: Sentinels.of.Freedom.Chapter.2-PLAZA
Size: 3.2 GB
Links: STEAM 
Download: KatFile